Best Recruitment Tools | JobsRepo
We have listed some of the best recruitment tools that every hiring manager should be using. Best and user-friendly tools and useful links that make recruitment easier. Bookmark this post and refer to it next time you hire!
Seekout Sourcing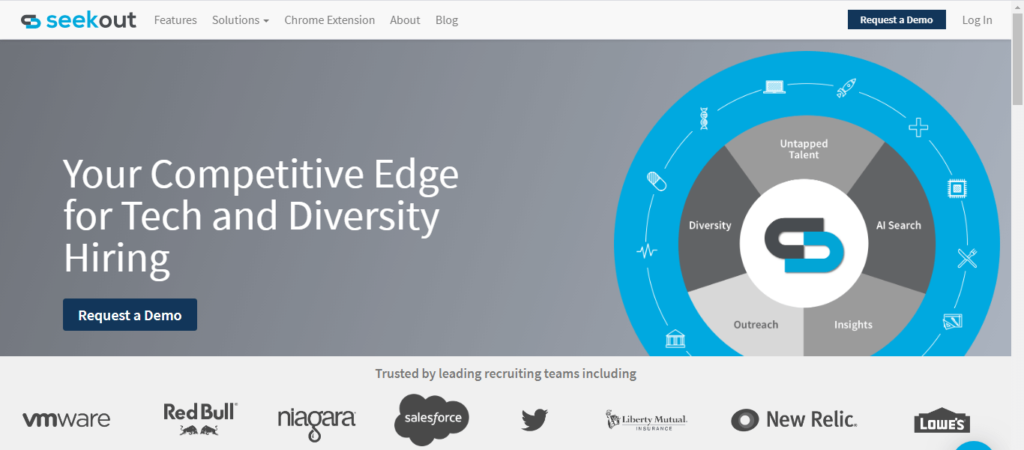 Link: https://seekout.io
Chrome Extension: https://goo.gl/jqh55P
Description: Seekout Sourcing is a tremendous tool to find out the great talent out there in the market
JobDiva

Link: https://www.jobdiva.com
Description: JobDiva is the top recruiting and staffing ATS, CRM, and VMS.
Social Talent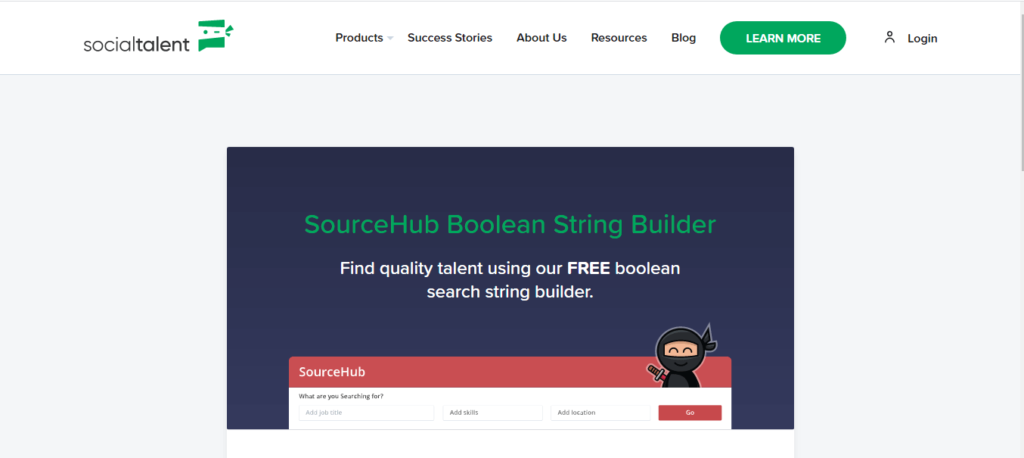 Link: https://source.socialtalent.co/
Chrome Extension: https://goo.gl/oScHH
Description: Social Talent is used to generate Boolean strings with multiple synonyms, even we can store our strings. It saves time which you spent on social media sites like LinkedIn to search for a person's skills and interests.
Contact Out
Link: Contact Out
Description: If you find difficulty in contacting an employee whom you felt potential. Contact Out is a Chrome extension that is useful in the recruitment process. It makes it easy to find email addresses.
Applicant Tracking Systems
Bullhorn
Greenhouse
SAP SuccessFactors
iCIMS
Jobvite
Lever
SmartRecruiters
Breezy HR
JazzHR
Workable
Taleo.
Workday
Recruitment CRMs
SmashFly
Yello
Avature
Talemetry
Beamery
Ascendify
Jibe
Video Interviewing
ConveyIQ
HireVue
Spark Hire
Wepow
VidCruiter
Related Posts:
If you have any more questions, feel free to ask via comments. If you find this post useful, do share it with your friends on Social Networking.