Best Free Sites for Book Lovers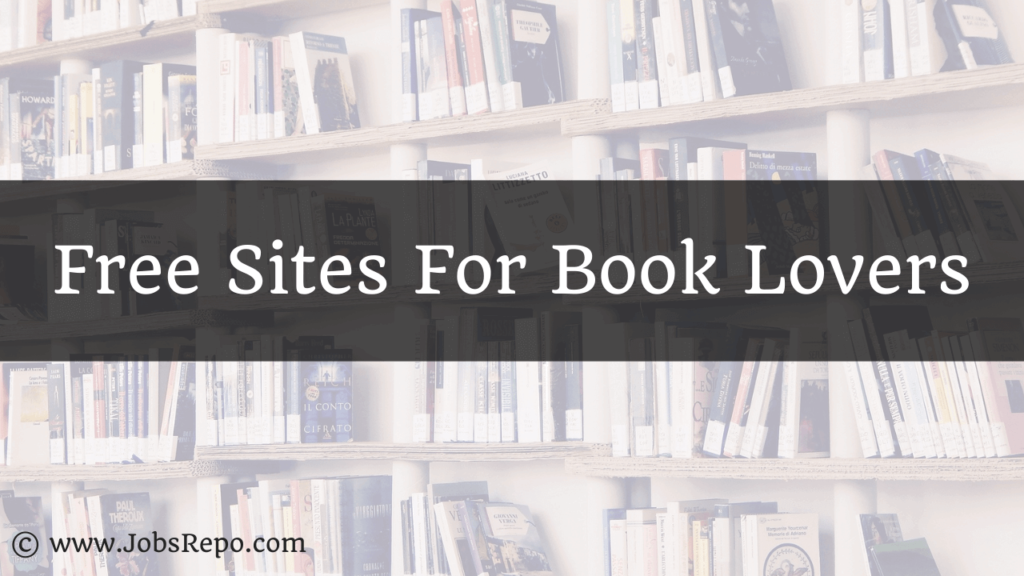 Are you a book lover? And want to feed your reading addiction without losing your hard-earned money, then this article will definitely useful to you.
In this article we are going to see some of the best free sites for book lovers, let's get started and check out the websites.
Open Library: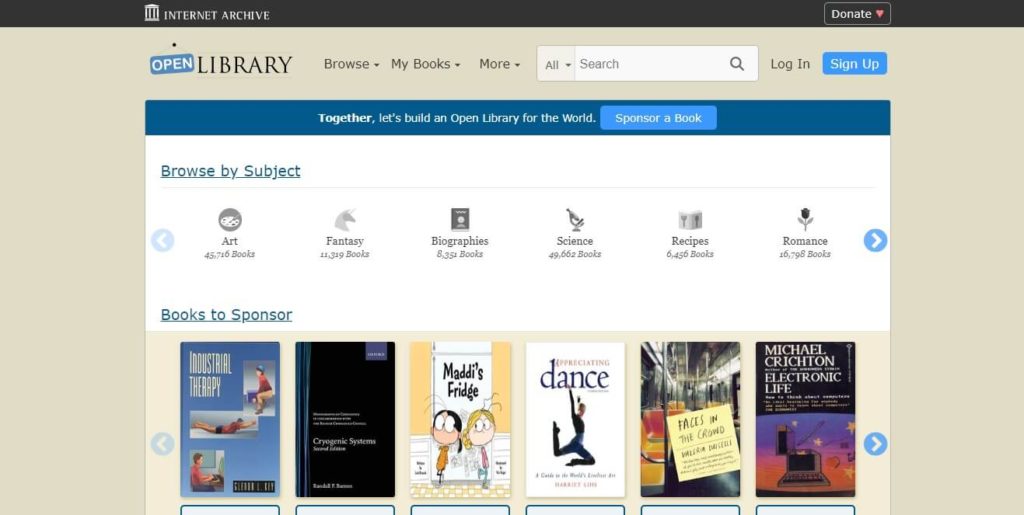 Open Library is an open, editable library catalog, building towards a web page for every book ever published. At present, it has more than 20 million records from a variety of large catalogs. It is a project of the non-profit Internet Archive and has been funded in part by a grant from the California State Library and the Kahle/Austin Foundation.
BookBub: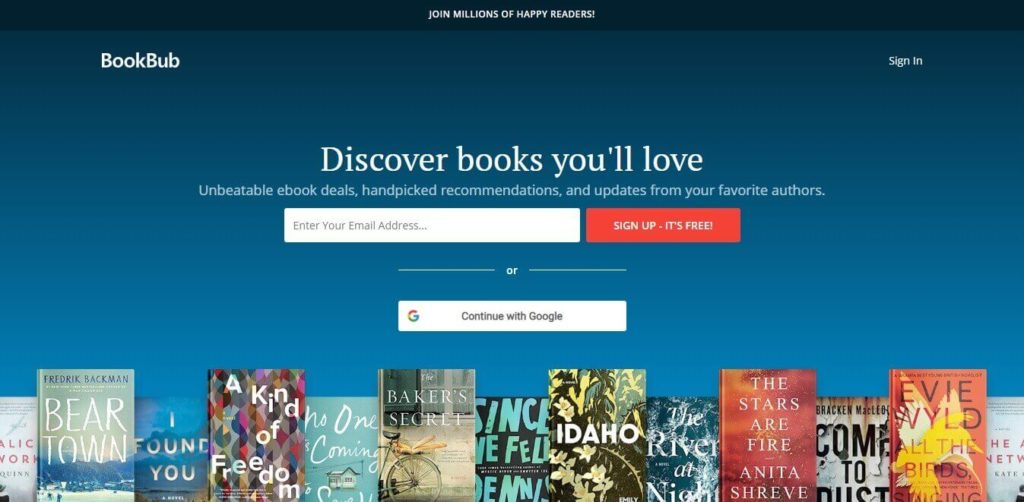 It is a free service that helps millions of readers discover books what they like. It works with all major ebook retailers and devices, and partners with thousands of the industry's leading publishers and authors to promote their books. It features books ranging from top-tier publishers to critically acclaimed independent authors.
https://www.bookbub.com/welcome
Project Gutenberg: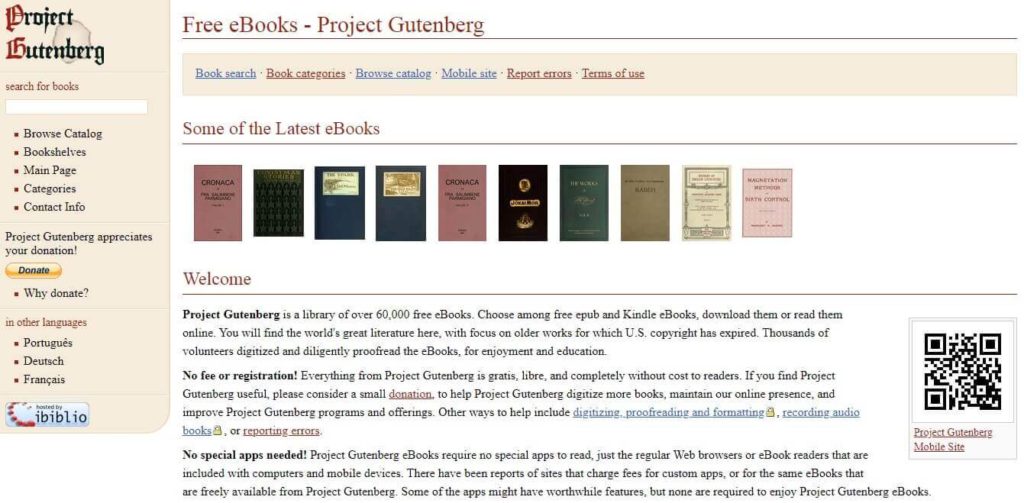 It is a library of more than 60000 free eBooks. We can also download them or read them online for free. Everything from Project Gutenberg is gratis, libre, and completely without cost to readers. Its eBooks require no special apps to read, just the regular Web browsers or eBook readers that are included with computers and mobile devices.
Goodreads: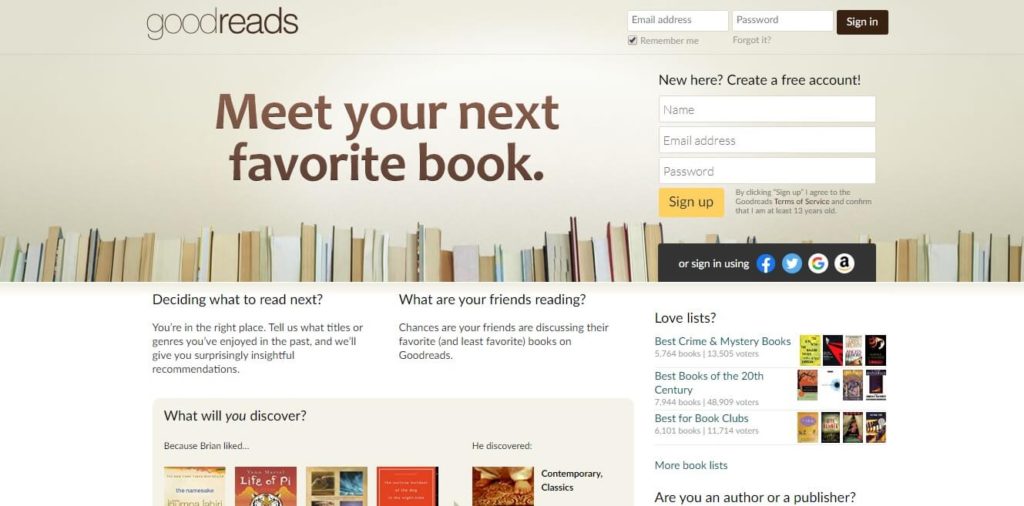 Goodreads is the world's largest site for readers and book recommendations. It has personalized book recommendations that analyze 20 billion data points to give suggestions tailored to our literary tastes.
Book Roit: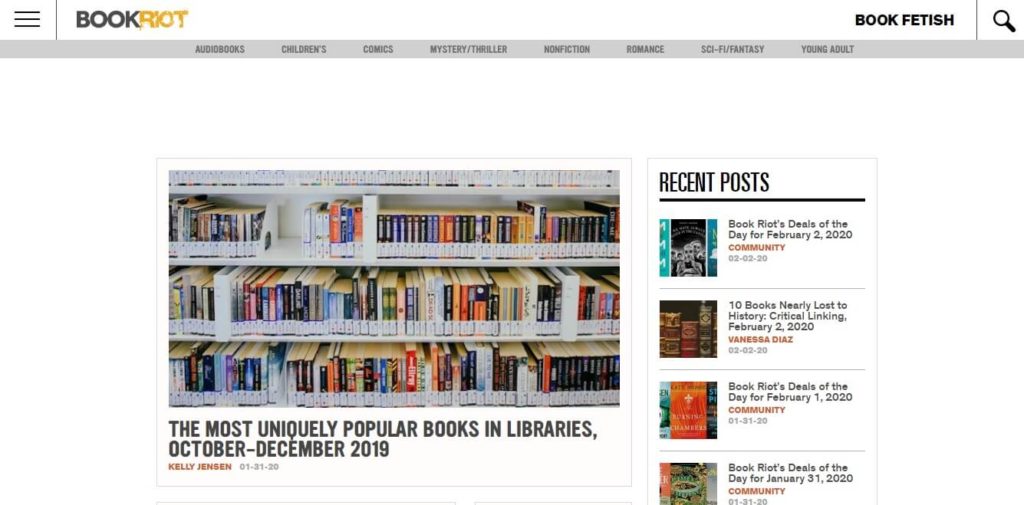 It is the largest independent editorial book site in North America. It began with the goal of leading a new discussion around books, readers, and publishing. It has different categories of books like children's books, comics, Thrillers, Nonfiction, SCI-FI, Romance, etc.
Literary Hub: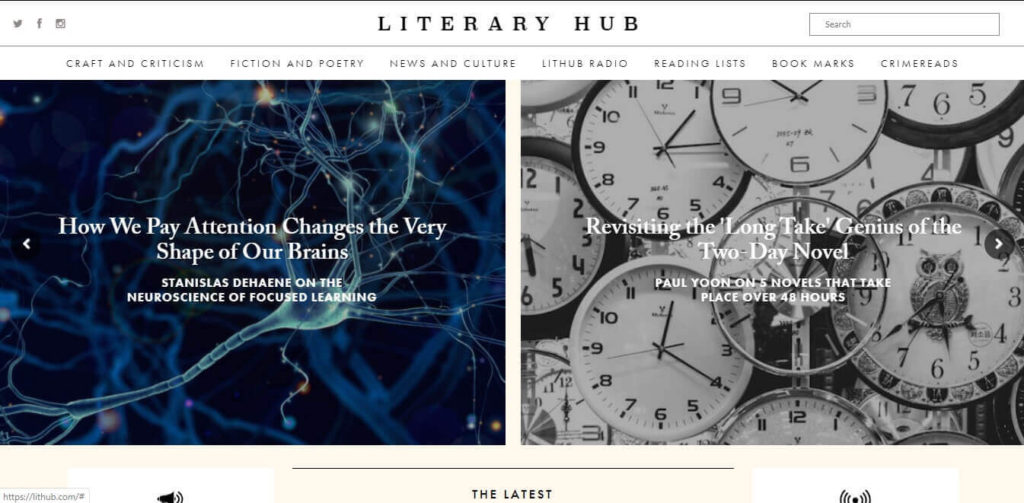 It is a site where readers can rely on for smart, engaged, entertaining writing about all things books. This website has been featured in The Washington Post, The Guardian, and Poets and Writers.
Literary Hub Home
ManyBooks: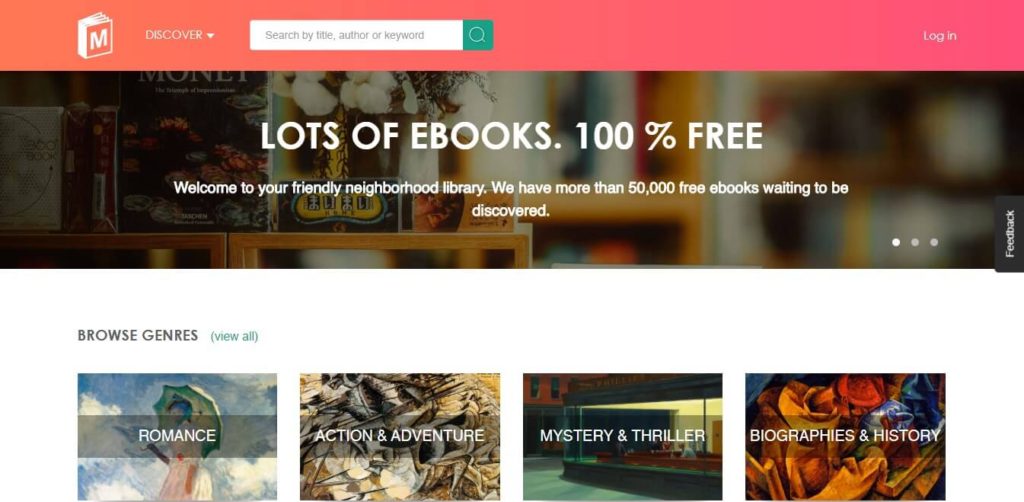 It has grown into a platform where self-publishing authors have the opportunity to introduce their work to its community. It offers more than 50000 downloadable ebooks, some at a discounted price. Many of the early eBooks are from the Project Gutenberg archives, which means you will be able to find a lot of classics on the site.
Free-Ebooks: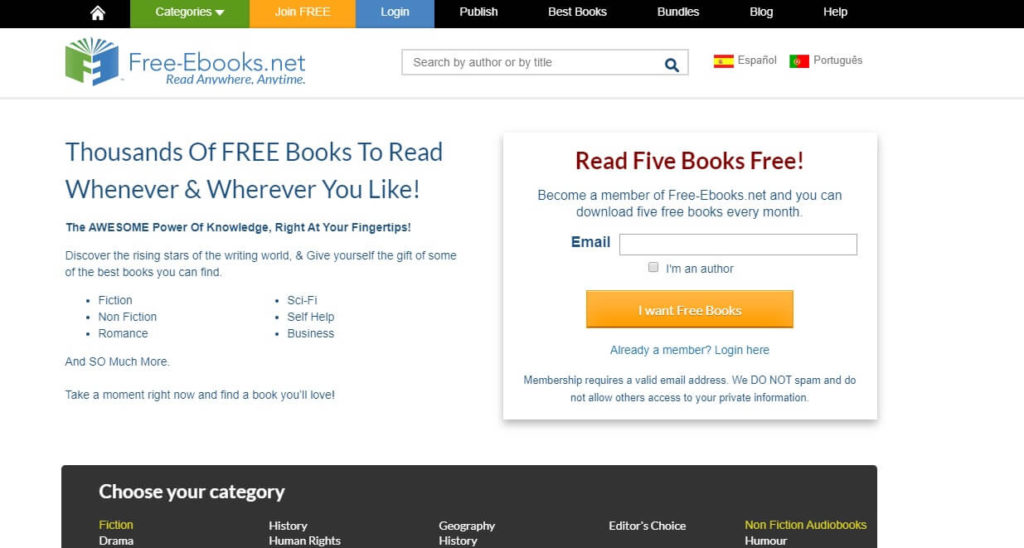 Free Ebooks is also one of the best sites for book lovers. In this, we can find Fiction, SCI-FI, Non-Fiction, Romance, Business, etc. It also contains some audiobooks like Fiction, Non-Fiction and Children Audiobooks.
Related Posts:
If you have any more questions, feel free to ask via comments. If you find this post useful, do share it with your friends on Social Networking.