Best HR Blogs You must follow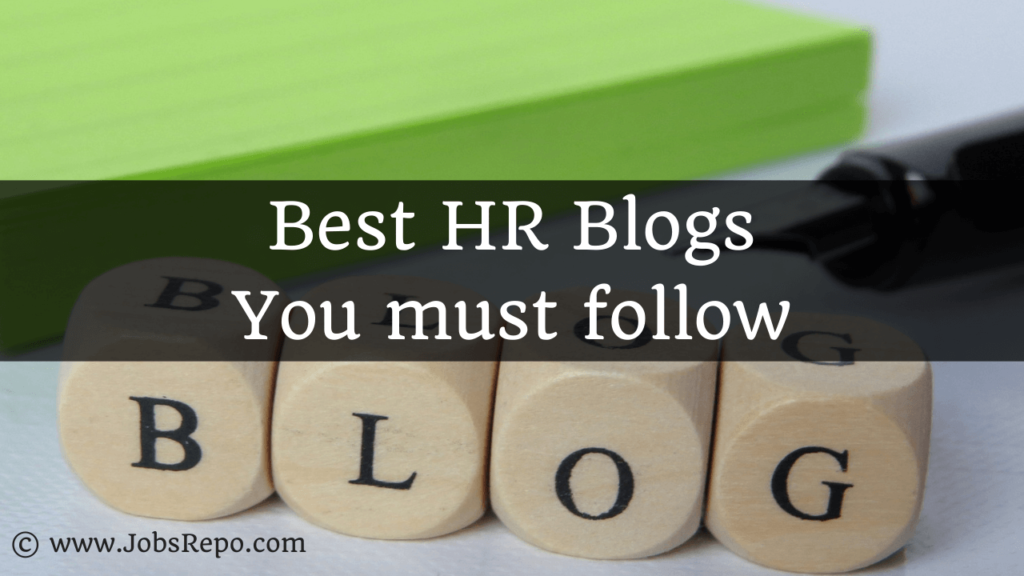 In the present situation, we can see a lot of changes in the Human Resources industry. The introduction of artificial intelligence, machine learning, and updated software has made its industry better, efficient, and productive.
Now the best HR blogs on the internet will keep us update and to understand the new and emerging HR trends. Let's check some of the best HR blogs
HR Bartender: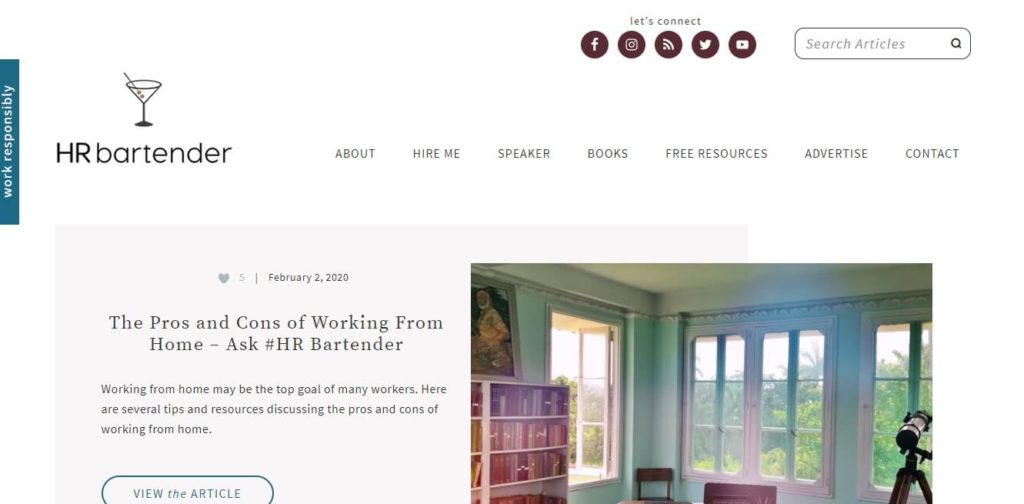 HR Bartender is created to provide a friendly place for people to discuss workplace issues. It focuses on topics that relate to the workplace, not just human resources. Some of its popular subjects they deal with are Leadership development, employee engagement, and career advice. The Society for Human Resource Management (SHRM) named it one of the Top 5 Blogs read by human resources professionals.
The HR Capitalist: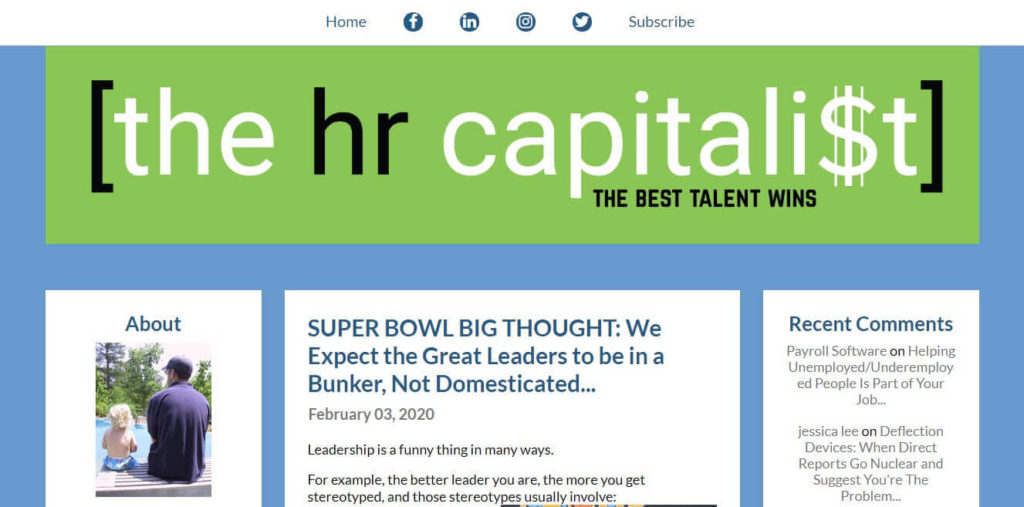 Kris Dunn is the author of this blog. He started this blog with the goal of building a community of HR professionals that he could learn from. His posts mainly focus on how to enhance the effectiveness and performance of people.
Hppy: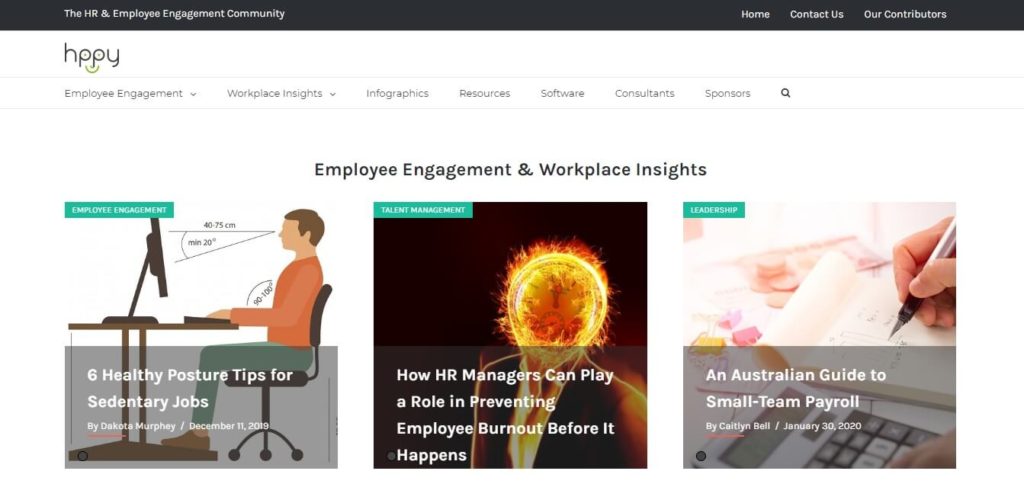 It is a community of HRs and employees to share their happiness. They mainly write posts on employee engagement, leadership development, internal communication, Retention and turnover, workplace happiness, company culture, HR trends, etc. It also provides eBook downloads for its users.
Home Hppy
Bonusly: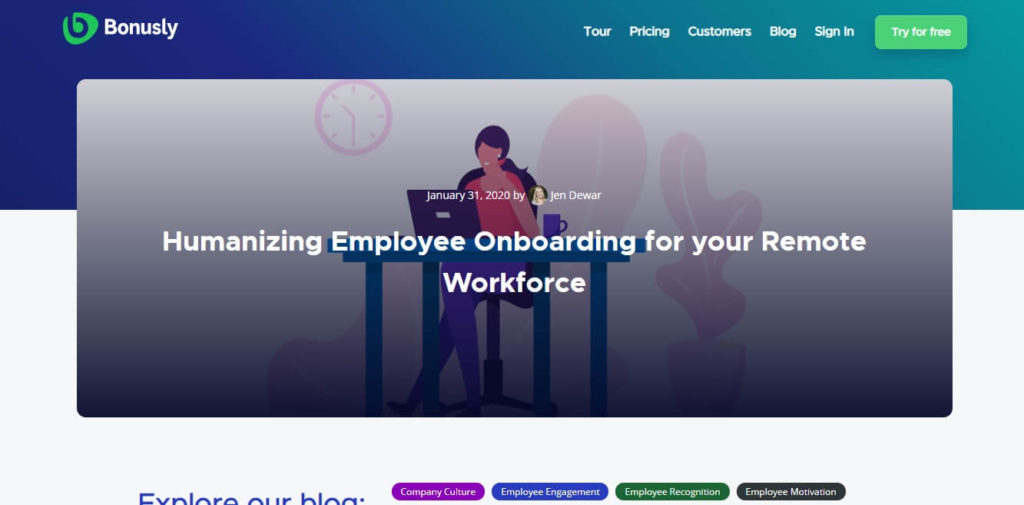 It shares fresh perspectives and insight into company culture, employee recognition, employee experience, employee engagement, employee motivation, leadership, HR tech, etc. Thousands of companies, from startups to global corporations, use Bonusly to help employees connect with their work and each other in a meaningful way.
Namely: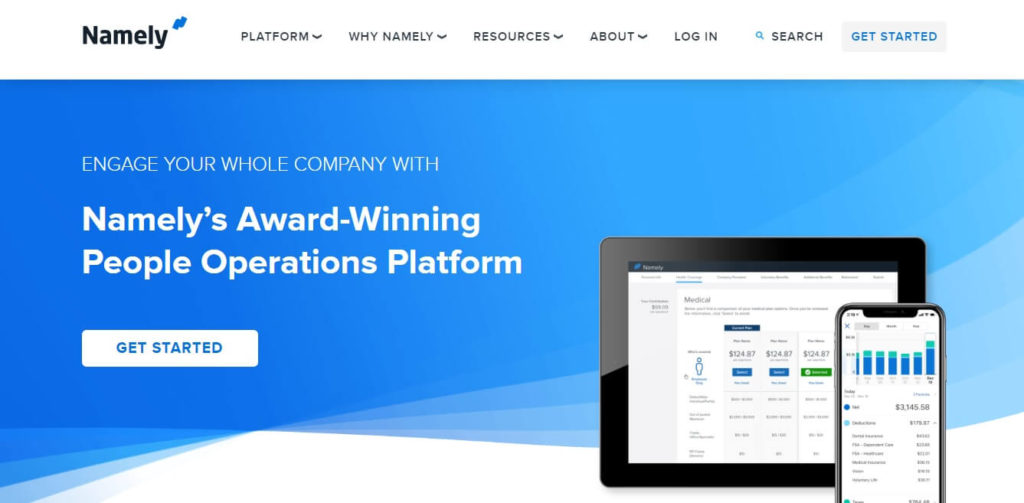 Namely was founded to create an HR platform as intuitive as social media, but powerful enough to support the complexity of today's workforce. It empower everyone to make data-driven decisions about people.
SnackNation: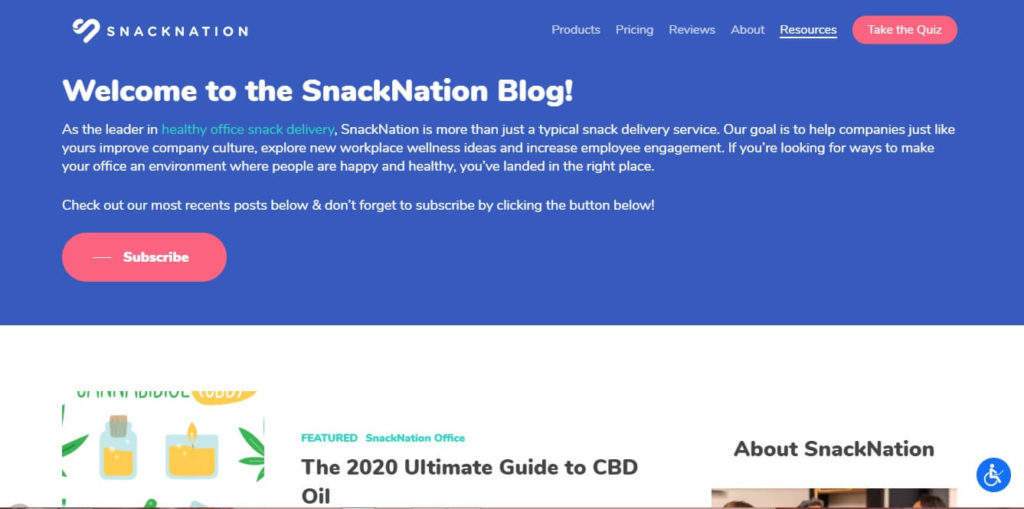 It goal is to help companies just like yours improve company culture, explore new workplace wellness ideas and increase employee engagement. They inspire people to make healthy choices each and every day and their main values are: Display grit without ego, Serve and inspire, Seek perpetual growth, Spread joy, and optimism, etc.
https://snacknation.com/blog/
HR Magazine: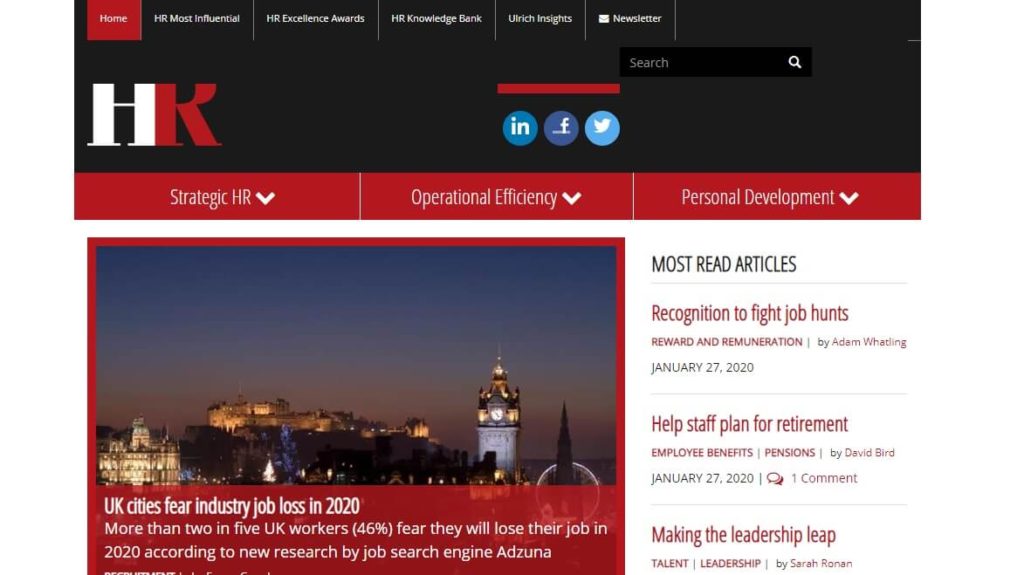 It is for people-focused, forward-thinking, business leaders who want insight into and examples of business-contextualized HR in order to develop high-performing organizations. Their content is easy to read, of relevance and interest to both HR and non-HR professionals, and our team works hard at being at the heart of the community
Tinypulse: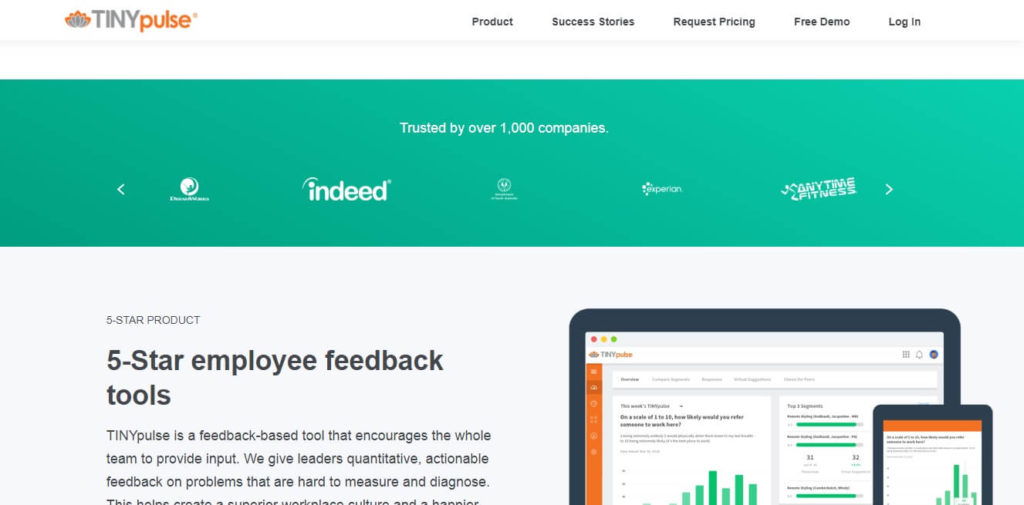 It is an employee engagement and company culture blog. More than 1,000 companies use TINYpulse to engage and develop high-performing teams, including Michelin, Stitch Fix, HubSpot, Deloitte, Capital One, and Brooks Shoes & Apparel. He created TINYpulse to give leaders a pulse on how happy, burnt out and frustrated their employees are.
Related Posts:
If you have any more questions, feel free to ask via comments. If you find this post useful, do share it with your friends on Social Networking.