What Are Your Strengths | JobsRepo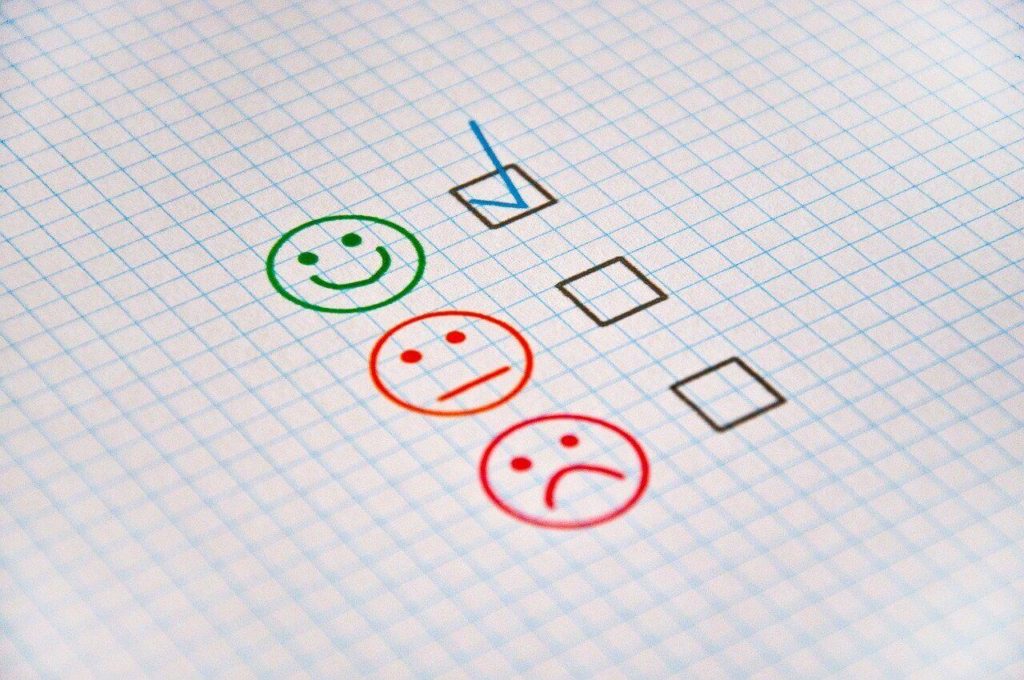 In this article, I would like to deal with one of the popular interview questions ie., "What are your strengths". You have to prepare in advance for this kind of standard questions. At the end of this post, you can find a sample answer.
To become successful in your life, you have to know your strengths and weaknesses.
Check the below video to watch "What Are Your Strengths Interview Questions"
Please be patient. The video will load in some time.
How to project your strengths
Make sure your strength should look like it would help the organization in a positive way. You have to showcase the strength before an interviewer should be a skill you need to do the job. So it sets you apart from other candidates who applied for the same job.
Tips to answer:
Your answer should contain three steps
What is it?
Where have you applied it?
What's the impact it created?
You have to get ready with a real-time answer when the interviewer asks you about your strengths.
Let's see how to answer this interview question.
What are your strengths examples:
Your answer shouldn't be so simple like one-liner as mentioned below:
I am passionate to learn new things.
Your answer should be something like below:
One of my strengths is that I am passionate to learn new things and create an opportunity to implement those. I've always been very good at learning new tools and stay up to date. In my previous company, we used to spend a lot of time on manual testing. I have discussed it with my manager and my team and implemented the automation process in one of our projects. The team was not happy with the sudden change from manual to the automation process, but I managed to motivate them by holding regular updates and training.
I am sure I could bring those skills to this job too.
You may be encountered the same question in different ways
What are your greatest strengths?

What do you do best in your current position?

What would your co-workers say is your strongest area of expertise?
What is the area where you are considered to be an expert?

What is your greatest accomplishment?

What are your biggest strengths?
What are some of your strengths?
What strengths would you bring to our company?
Some of the strengths you could include in your Resume are here…
Adaptable
Ambitious
Creative
Curious
Competitive
Determined
Diligent
Energetic
Enthusiastic
Efficient
Flexible
Focused
Hard-working
Helpful
Honest
Innovative
Independent
Motivated
Open-minded
Organized
Punctual
Passionate
Pro-active
Reliable
Systematic
Sincere
Team Player
Like this post, don't forget to share it with your friends.
Related Posts:
If you have any more questions, feel free to ask via comments. If you find this post useful, do share it with your friends on Social Networking.