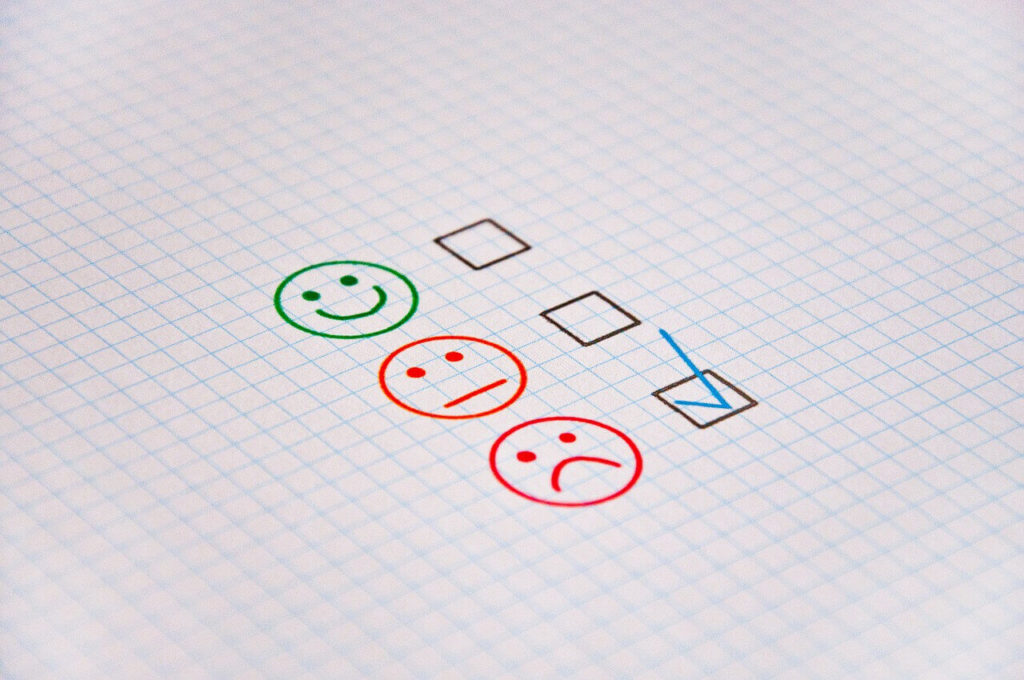 In this article, I would love to discuss one of the popular Interview Questions ie., What are your weaknesses. Most of us feel difficulty in dealing with this particular question. Here I will try to showcase on how to deal with this question "What is Your Greatest Weakness". At the end of this, I will also provide a sample answer for this.
Related Posts:
You may be encountered the same question in different ways
1. What is your weakness?
2. What is your biggest weakness?
3. What is your greatest weakness?
4. What are some of your weaknesses?
5. What are your weakest areas?
6. What are your weakest skills?
7. What part of the job will be most challenging for you?
8. What would your current boss say is your weakest area?
9. Did you let your team down at any time?
10. What kind of tasks or duties would you struggle with the most?
11. Which of your current tasks or duties do you find most challenging?
12. What would your colleagues or employer describe as your biggest weakness?
Watch the below video on "What are your Weaknesses with Sample Answers"
Keep in mind that you shouldn't tell that you don't have any weaknesses in the interview. You have to tell at least one weakness of yours and also let the interviewer know how you did overcome that weakness.
It is one of the difficult parts in the interview but letting them know your past weakness shows how open you are in taking constructive criticism. Remember no one in this world is perfect.
How to choose a Weakness?
1. Weakness that is acceptable for the job at hand
2. Weakness that is minor and fixable
3. Weakness that you have already improved
Sample Answers:
Here are some sample answers
This sample answer deals with Public Speaking
In general, I am a shy person. I faced trouble in public speaking even though I have nice ideas. One day I realized that this is the area I have to improve and I tried to overcome that. I joined local networking clubs where I met many people who want to improve public speaking. A couple of months ago I gave a presentation in my company where a large group of people gathered. It got good applause and I started to feel more comfortable now.
This sample answer deals with Delegation
In general, I am not comfortable in delegating work. One day I realized that this is the area I have to improve and I tried to overcome that. I took a training course on management skills recently. You know that was a huge educational experience for me. I learnt a lot in delegating tasks to others especially to the people who work under me. I got good feedback from my managers, superior and colleagues too.
Above mentioned answers are just sample answers. You make them customized as per your needs.
Some of the examples of weaknesses are as follows:
Delegation (Sharing responsibilities)
Speech anxiety (fear of public speaking)
Lack of focus or Too much focused

Time management

Disorganized
Verbal skills or Writing skills
Over talking
Teamwork
Patience
Like this post, don't forget to share it with your friends.
Related Posts:
If you have any more questions, feel free to ask via comments. If you find this post useful, do share it with your friends on Social Networking.